Post your photos of this leg here.
At the Wawona Hotel in Yosemite.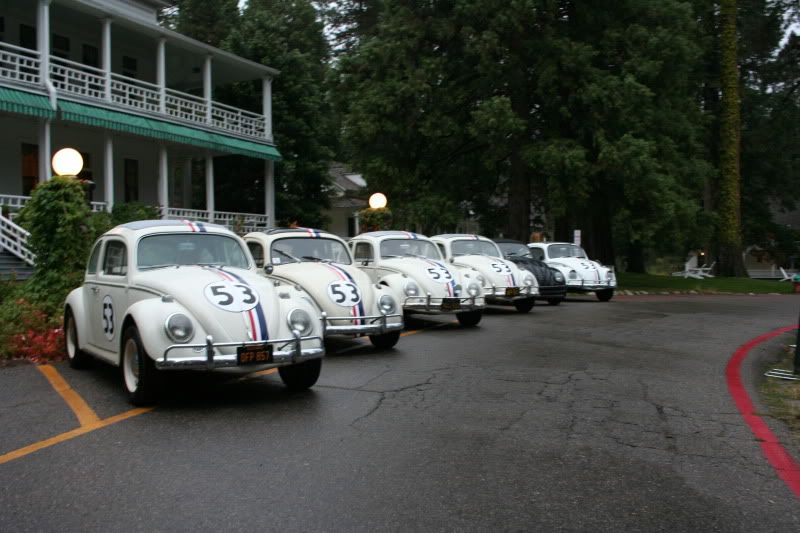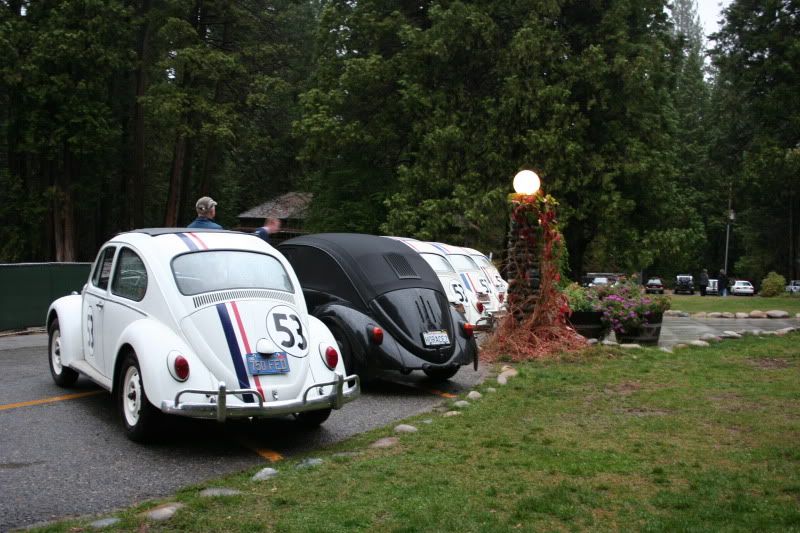 K2's Herbie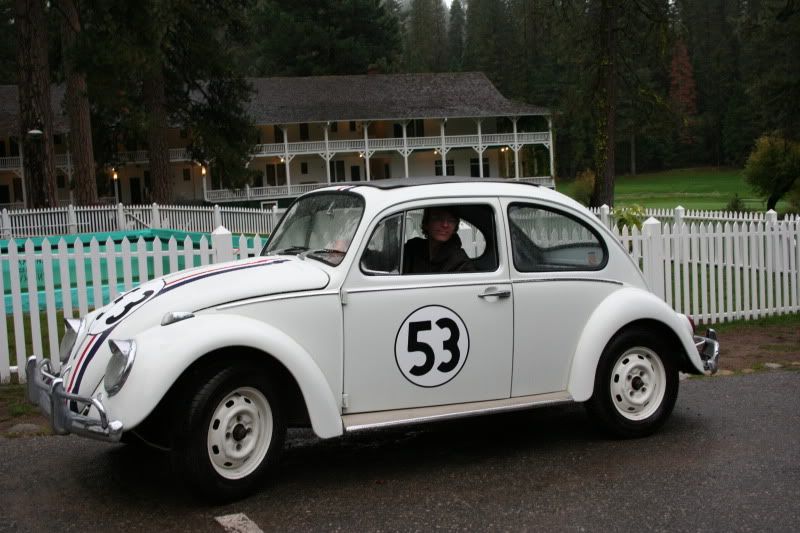 Horace #2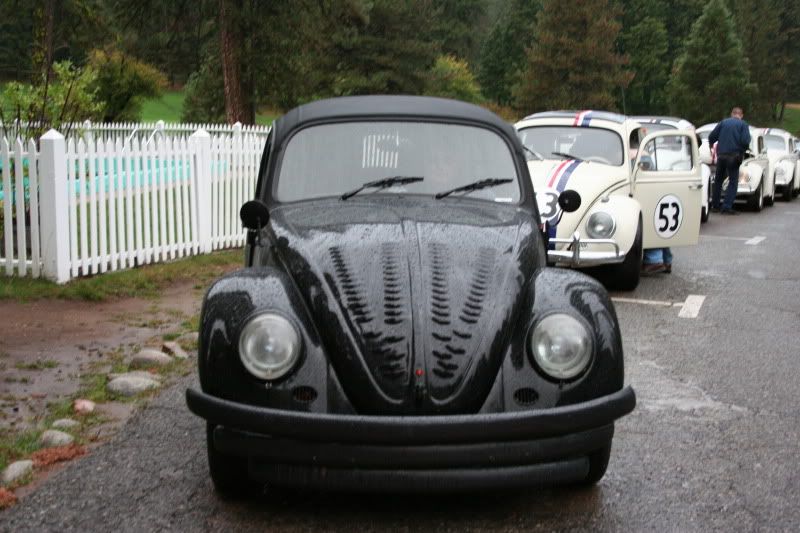 Overlook near Oakhurst.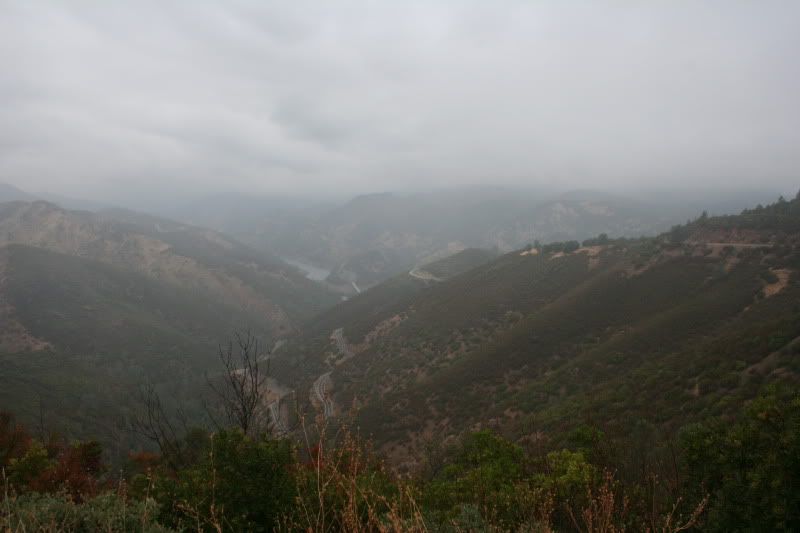 Giant Sequoia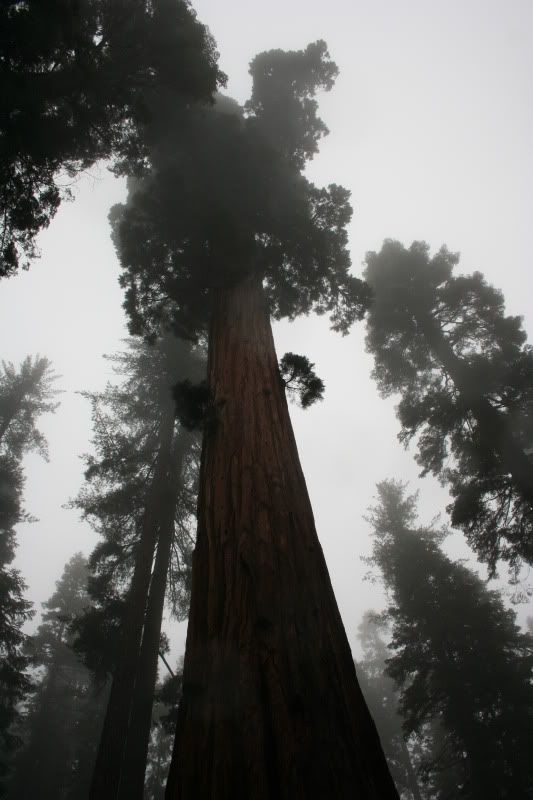 This one fell quite a long time ago.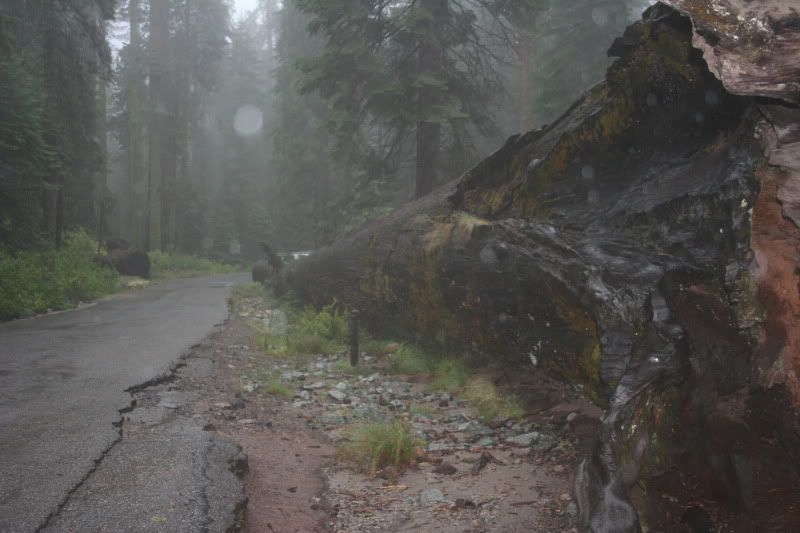 Chinese Camp of course.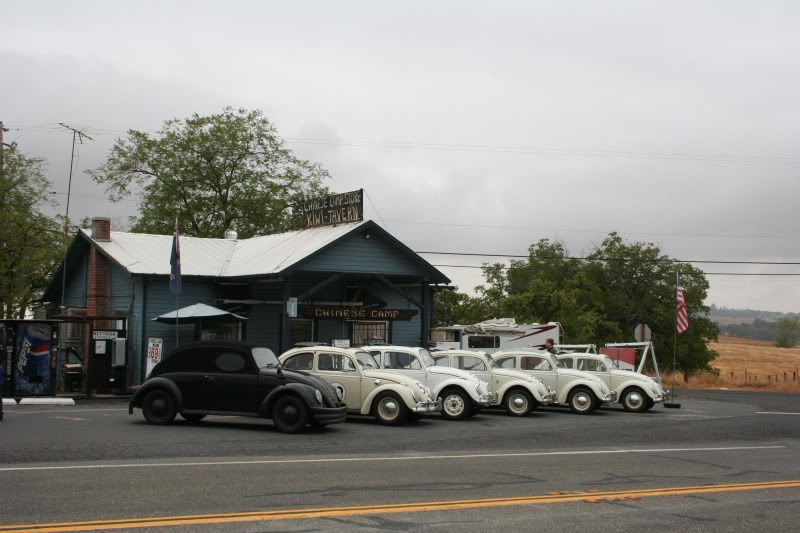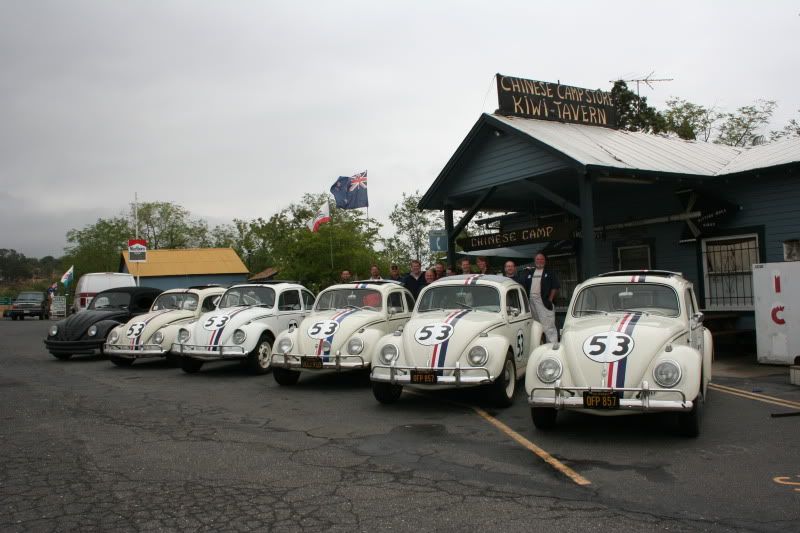 Sutter Creek, CA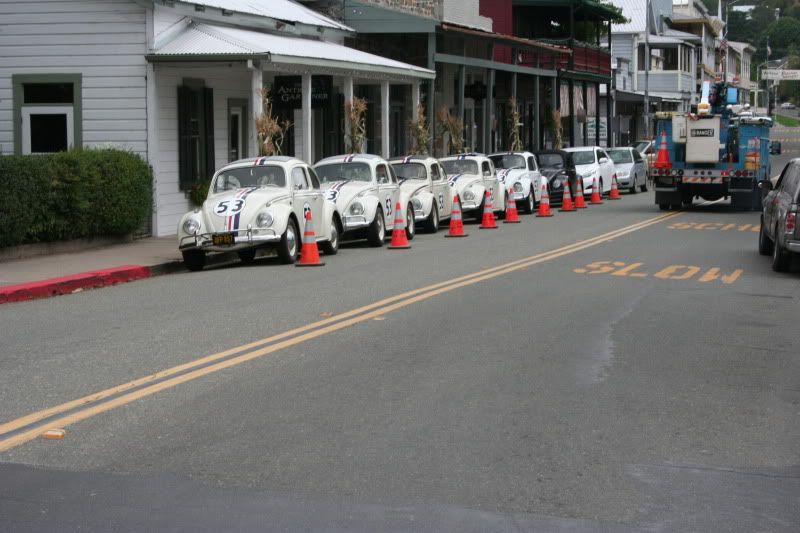 Rockin' into some turns.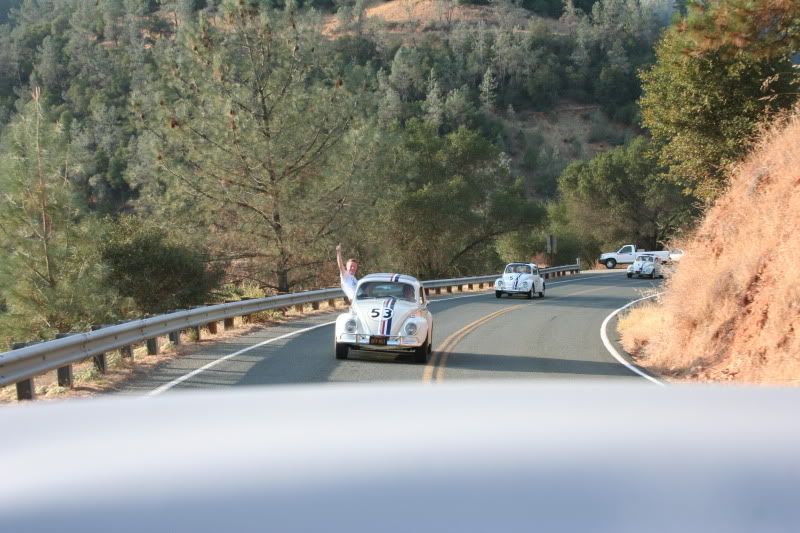 The Foresthill Bridge. One of the highest bridges in CA.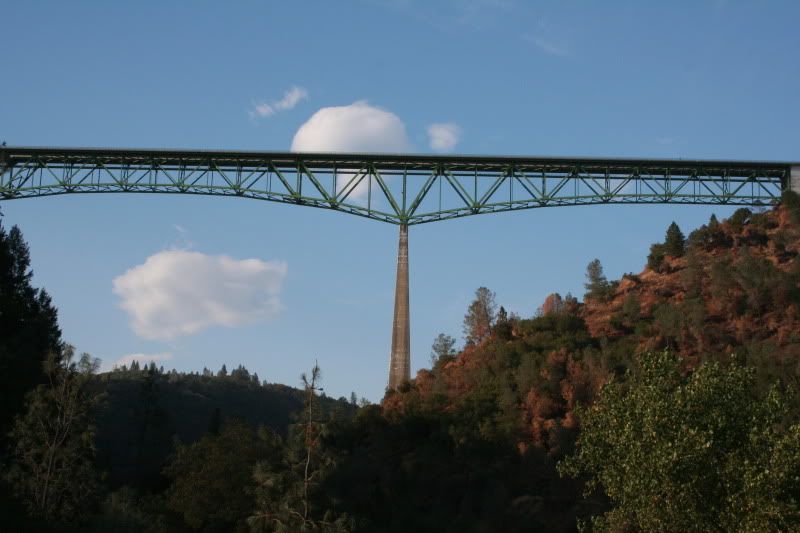 At my house in Grass Valley.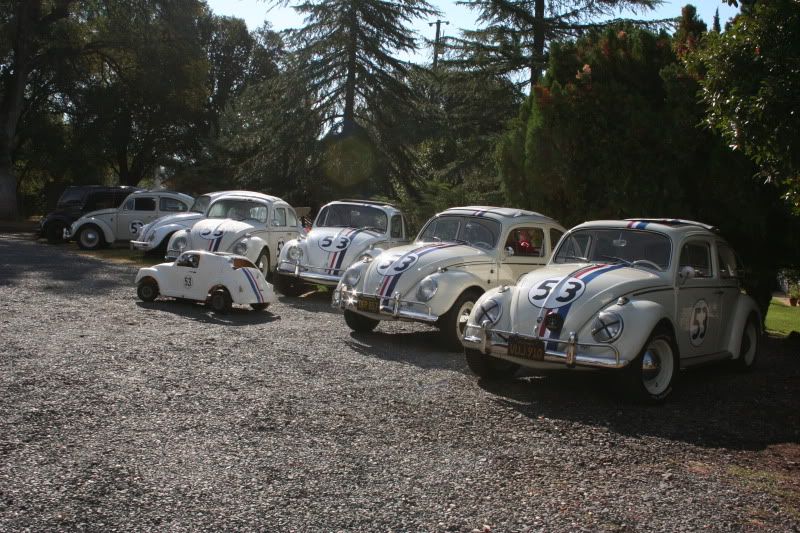 Even Buddy Joined the fun.