Found myself is Las Vegas last weekend celebrating my 28th Birthday with some friends. Took some time to myself to go check out the Auto Collections at the Linq Hotel & Casino. They currently have a Junkyard Herbie, Pimp Herbie and Nascar Herbie.  Price $100,000 for Pimp & Junkyard, $150,000 for Nascar.  A little nuts considering how many original franchise cars have not even sold for that kind of money in recent years. 
Crappy cell phone photos...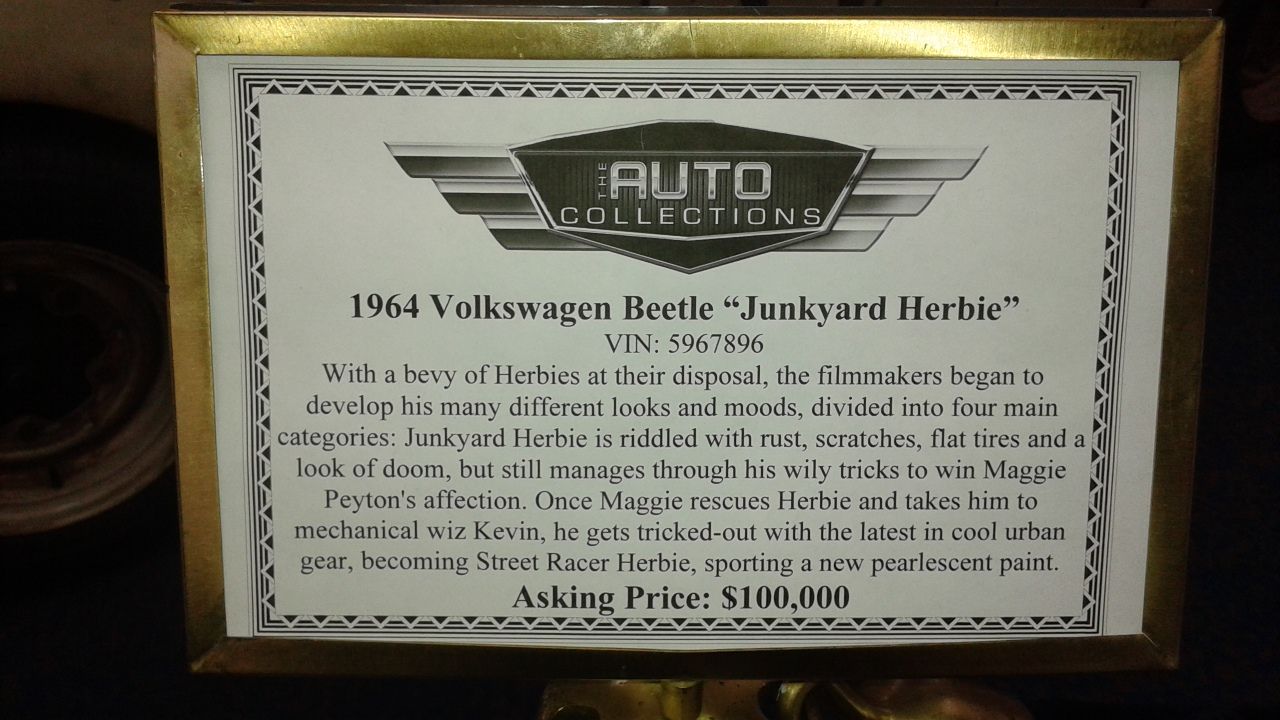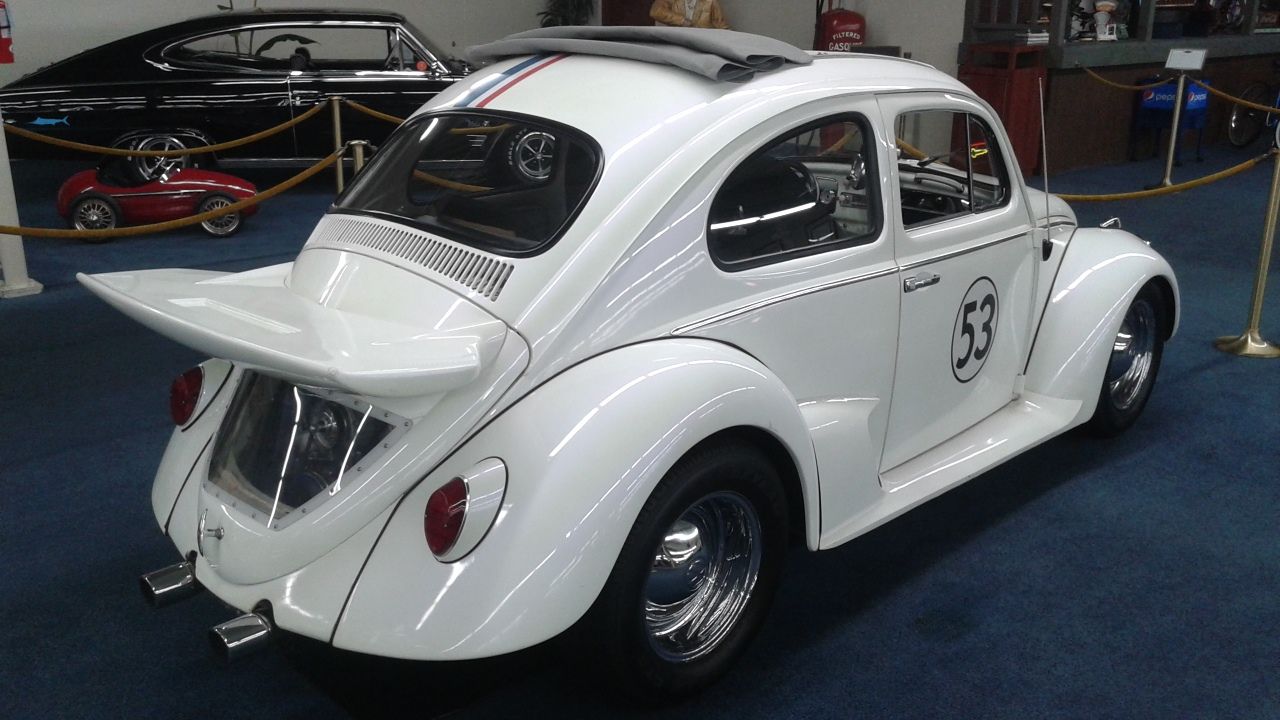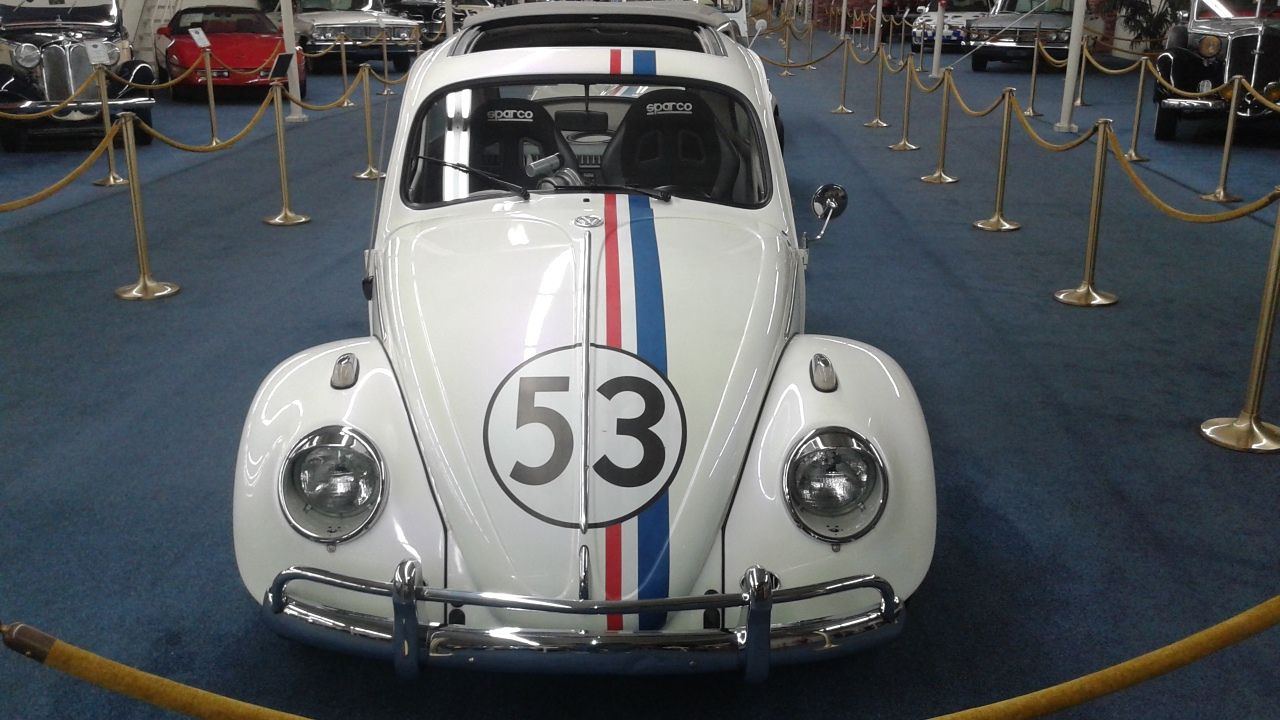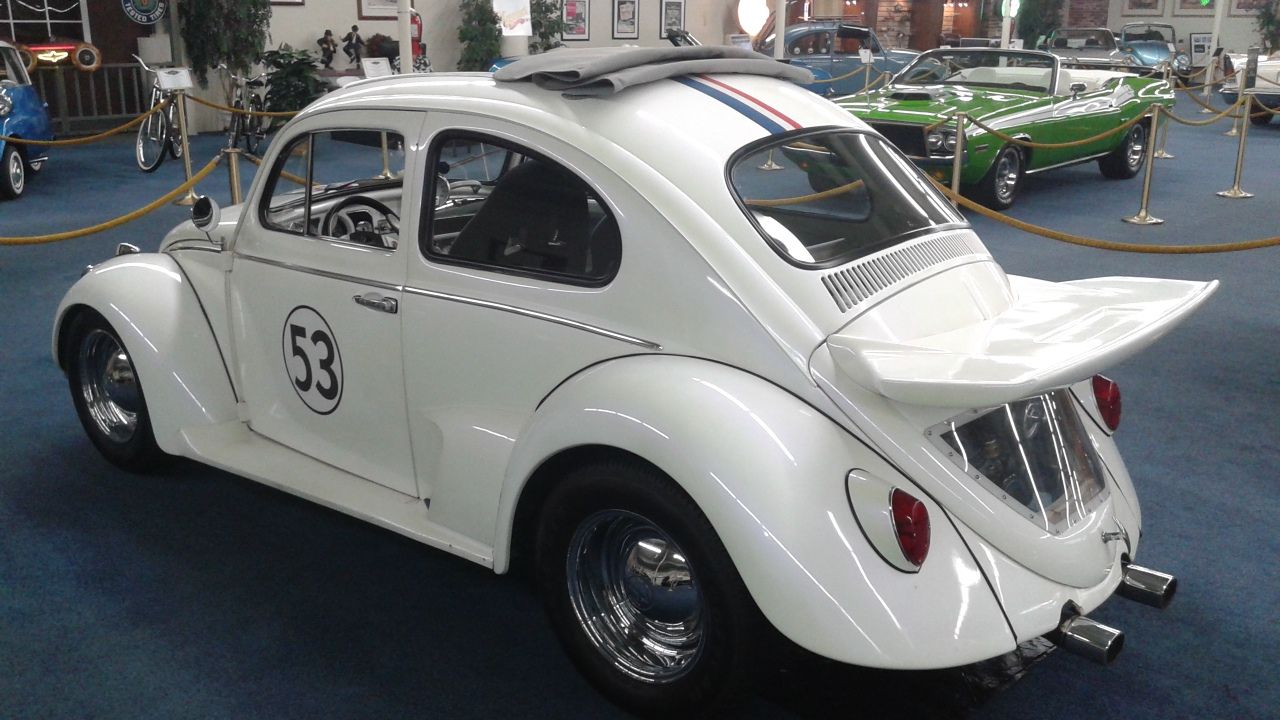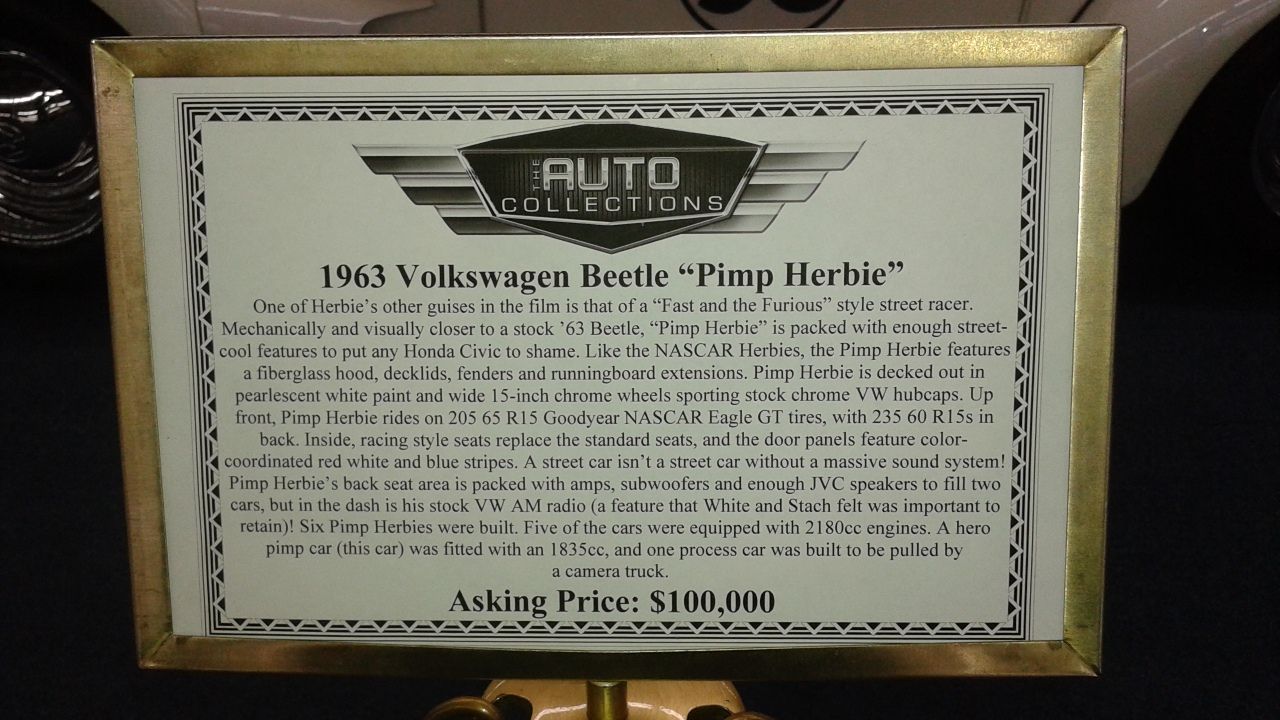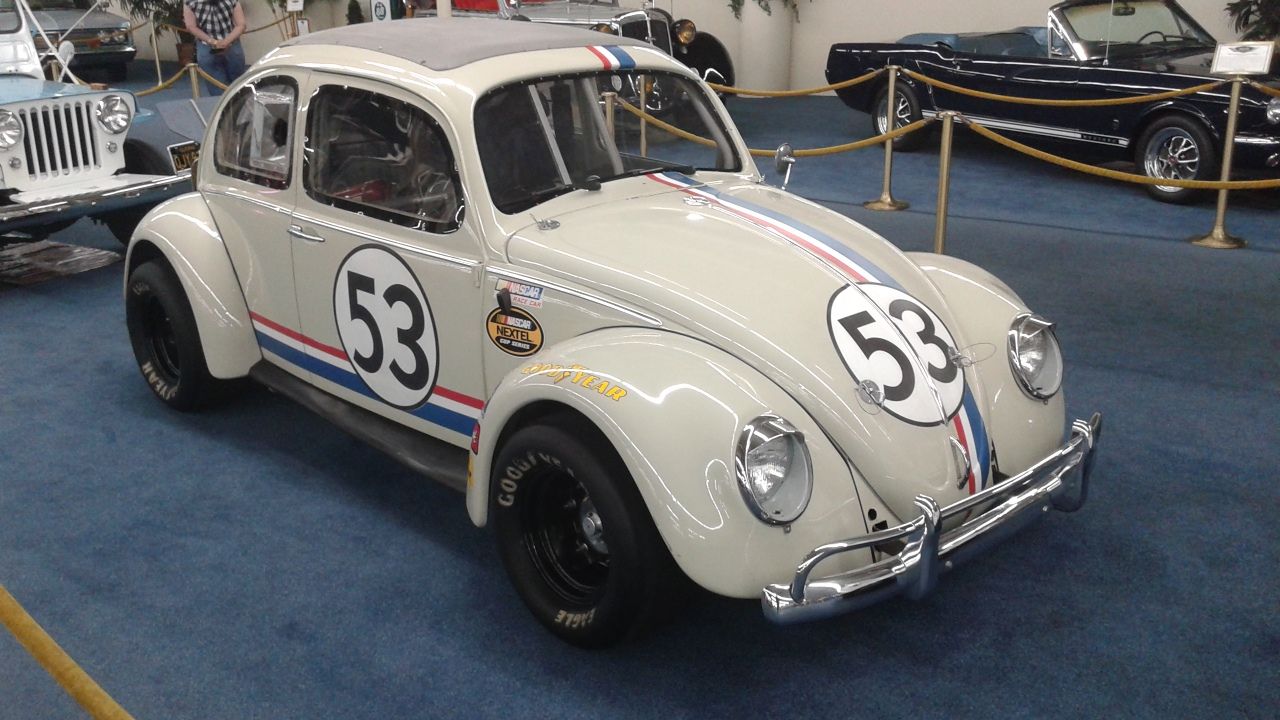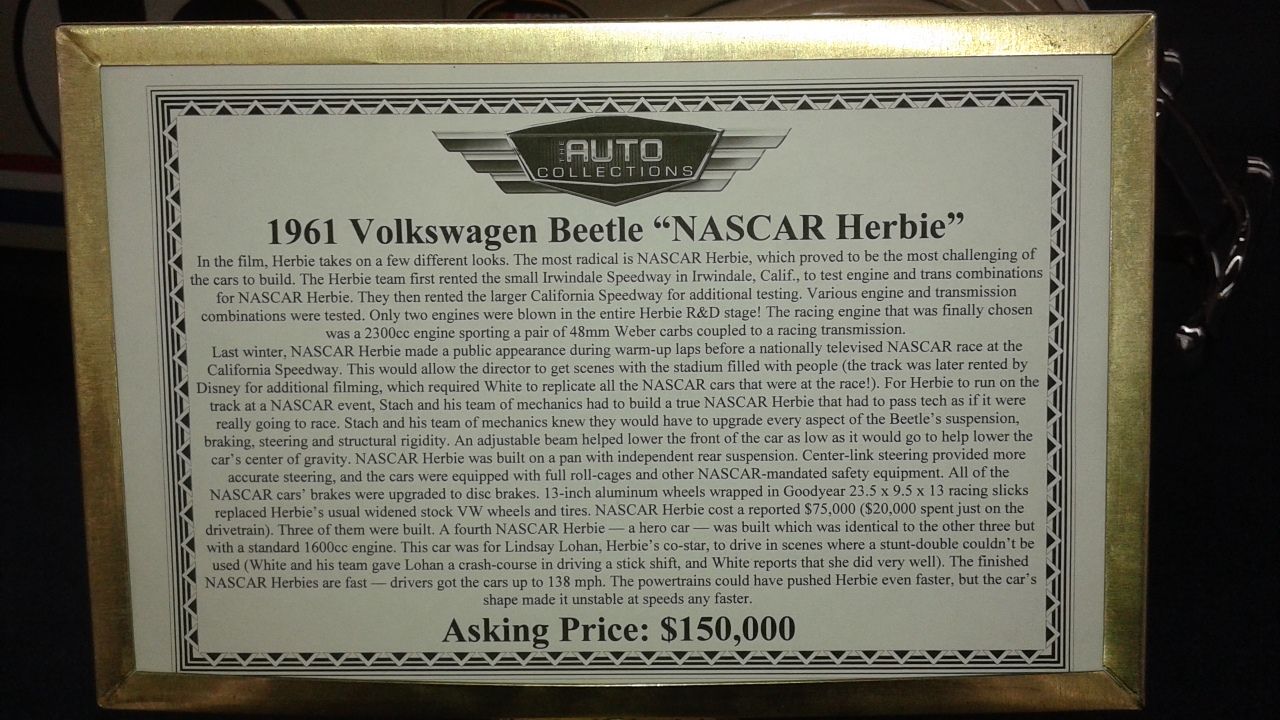 Figured it was worth posting at the very least.