If you have been a member of this site long enough, you will know that one of my favorite VW shows to travel to is the Eureka Springs, Arkansas show every August. I've been attending the show since 2007, but missed it in 2013 to attend the wedding of a now ex's Mother and last year because of a Job situation. However I was really looking forward to this year especially since Ray & the Glahn Klan was all 
 and missed the trip to Effingham back in June this year. That being said I was surprised to hear from Tyler (hotwirehawk) the week of the show asking if he could tag along with no. 17 in tow when I drove down the Thursday evening before the show. Obviously I said yes. Tyler arrived at my house just before 6pm Thursday night and after giving him the $0.10 tour of Wentzville, we headed south the Eureka Springs, Arkansas and arrived just before 3am Friday morning.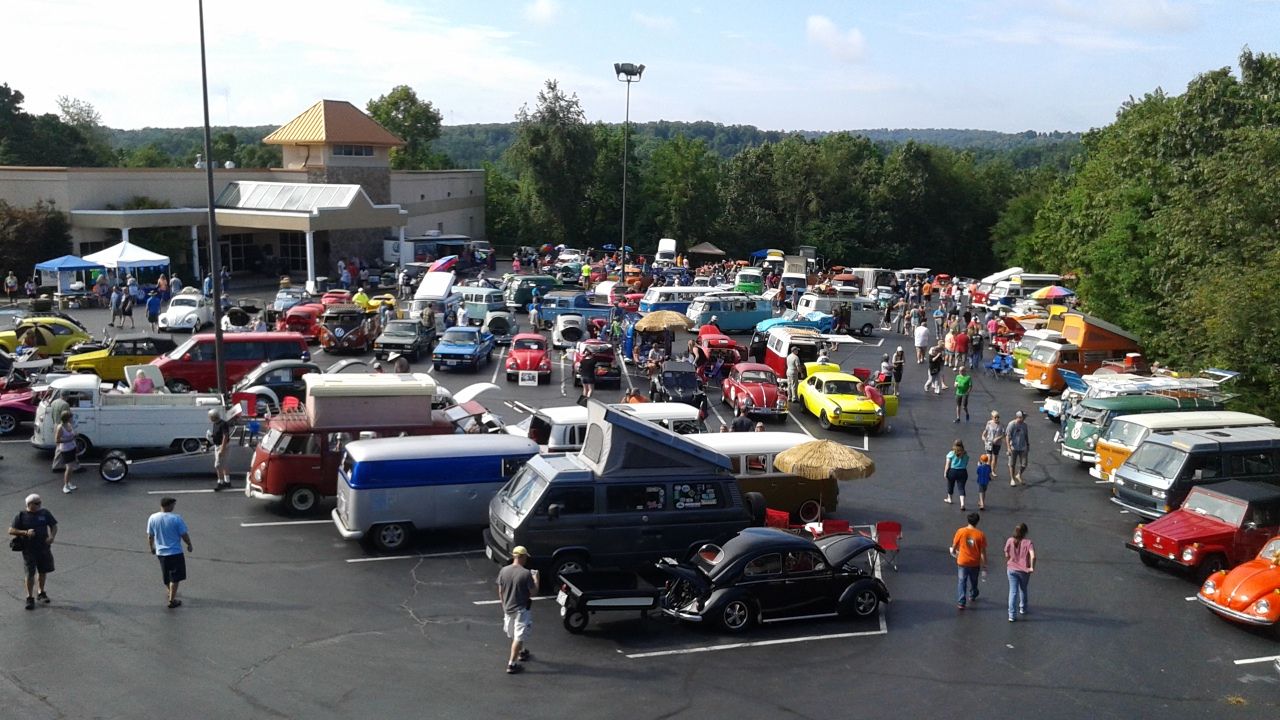 What's crazy is how the show has evolved into two separate shows (by separate VW Clubs) that occur simultaneously the last Saturday in August. The main show at the Best Western Inn of the Ozarks (pictured above) has always been limited by capacity and too many people were tired of getting turned away at the last minute so now there is the "Overflow Show" on the other side of town. 
The "Overflow Show" honestly was held at a WAY BETTER venue just across town and by itself had 100-150 VW's (both with & without radiators). With out a doubt the humble little Ozark town of Eureka Springs was flooded with over 400 VW's for the weekend! Honestly I think next year I will probably stay at the show Hotel and register for the Overflow Show. A good number of people (including myself, Tyler, Ryan Marx & my VW guru/friend Al Shelton) started the day at the main show then loaded up around lunch time to check out the Overflow Show where Ray & the Glahn Klahn had stuff for sale in the Swap Meet! 
Sunday morning Tyler & Ryan headed north back to Illinois and Iowa respectively, while I actually followed Ray & Co. back to there new place in West Fork, Arkansas conveniently just off exit 53...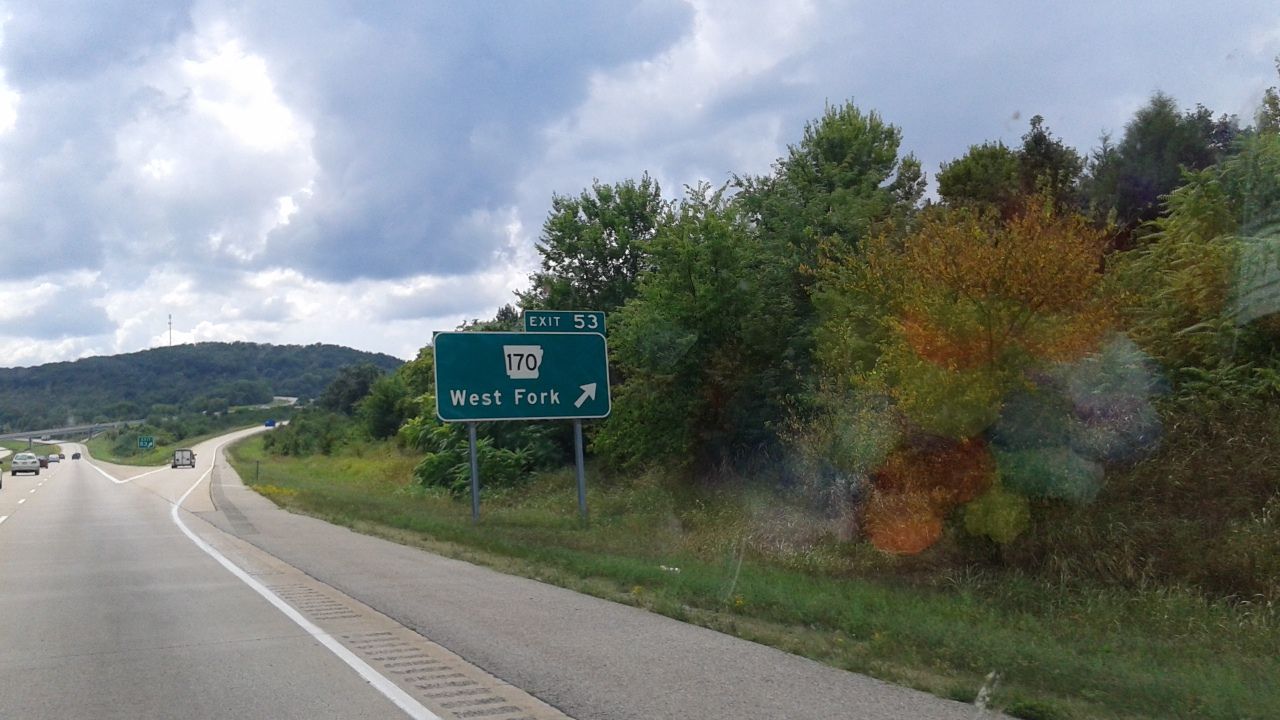 Really love their new digs. Perfect for the growing VW-centric family. Though some Jeep nuts (myself included) would get a kick out of that off road hill climb he calls a driveway. LOL

In all it was a great mini-vacation. Got to spend some quality time with Ray, Kayla & the kiddos that are getting too damn big for their "Uncle Maniac" to pick up these days. Ray was also kind enough to give me a spare Type IV case & crank for a future engine project. It was also great to hang out with Ryan and Al Shelton for the weekend. Too bad I wasn't able to get a group photo of us all together but for the heck of it...
Ray, Yours Truly & Tyler!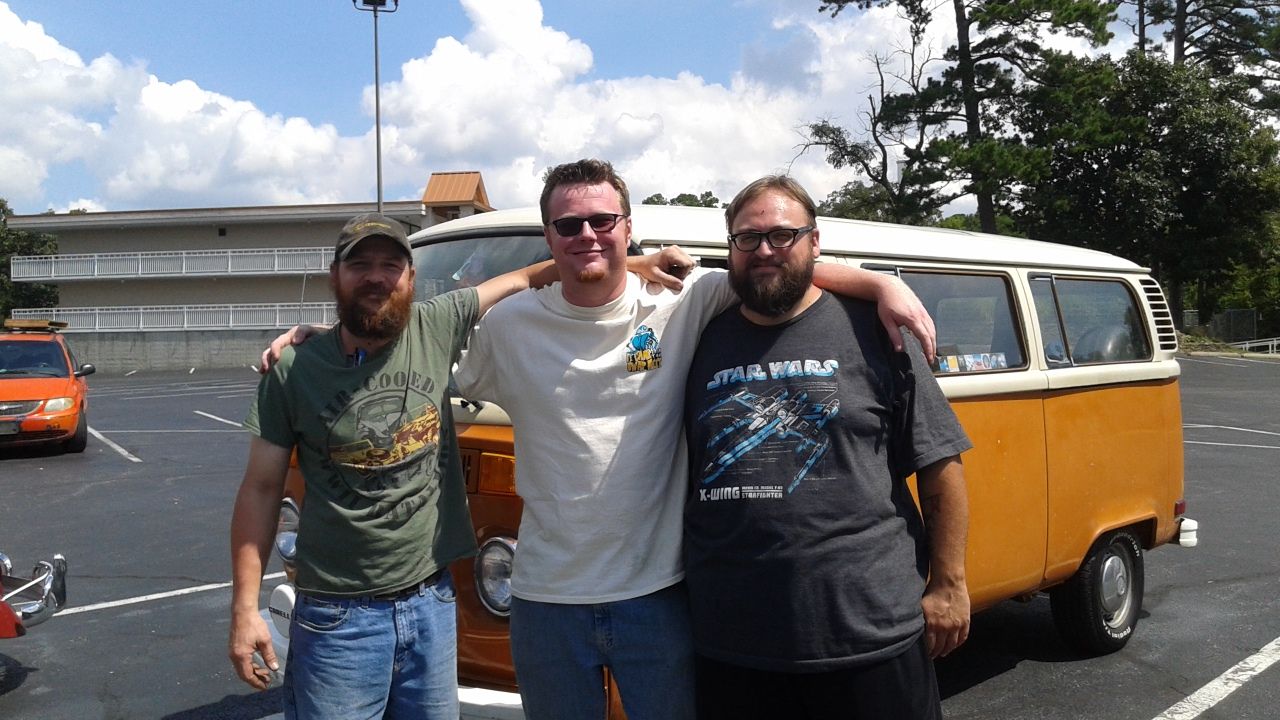 Random VW pics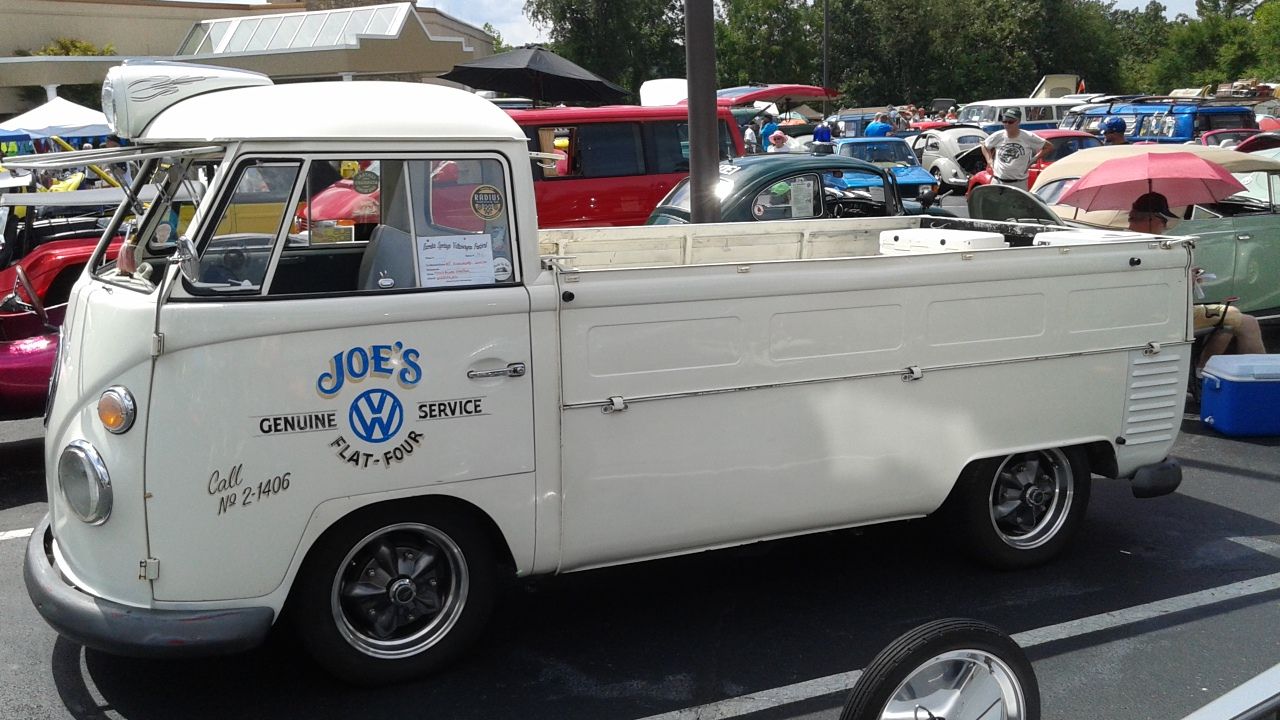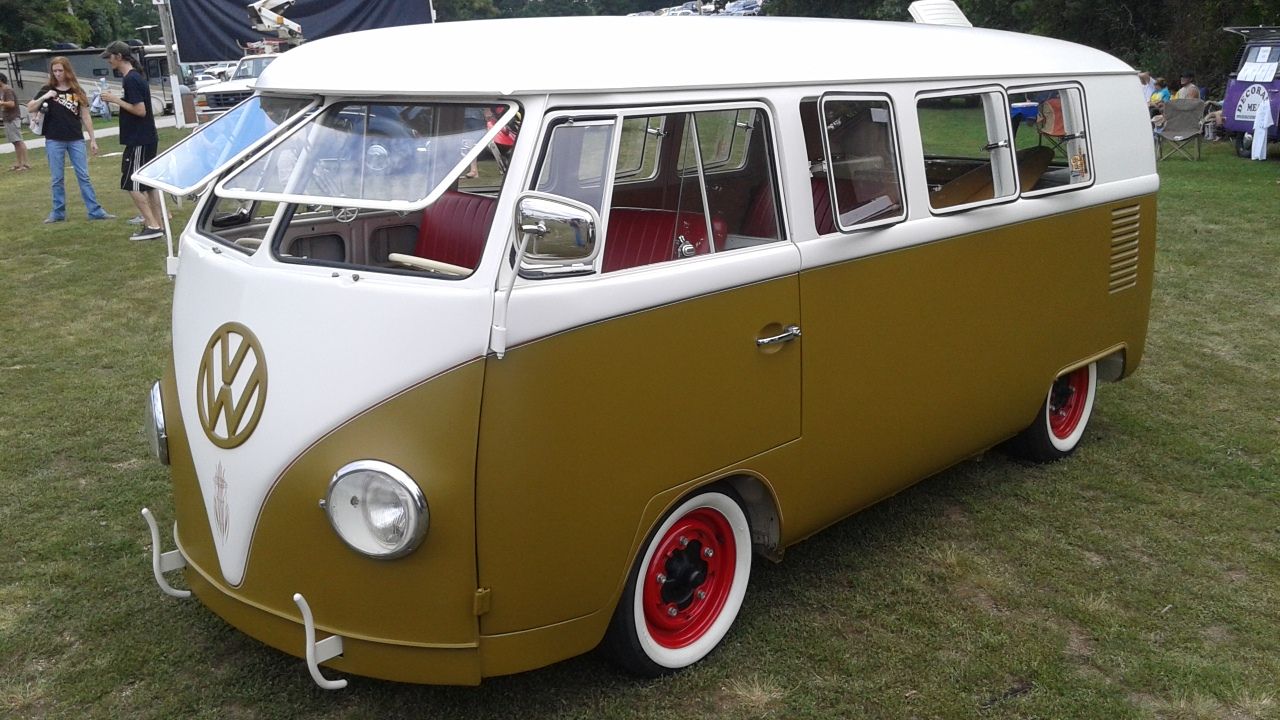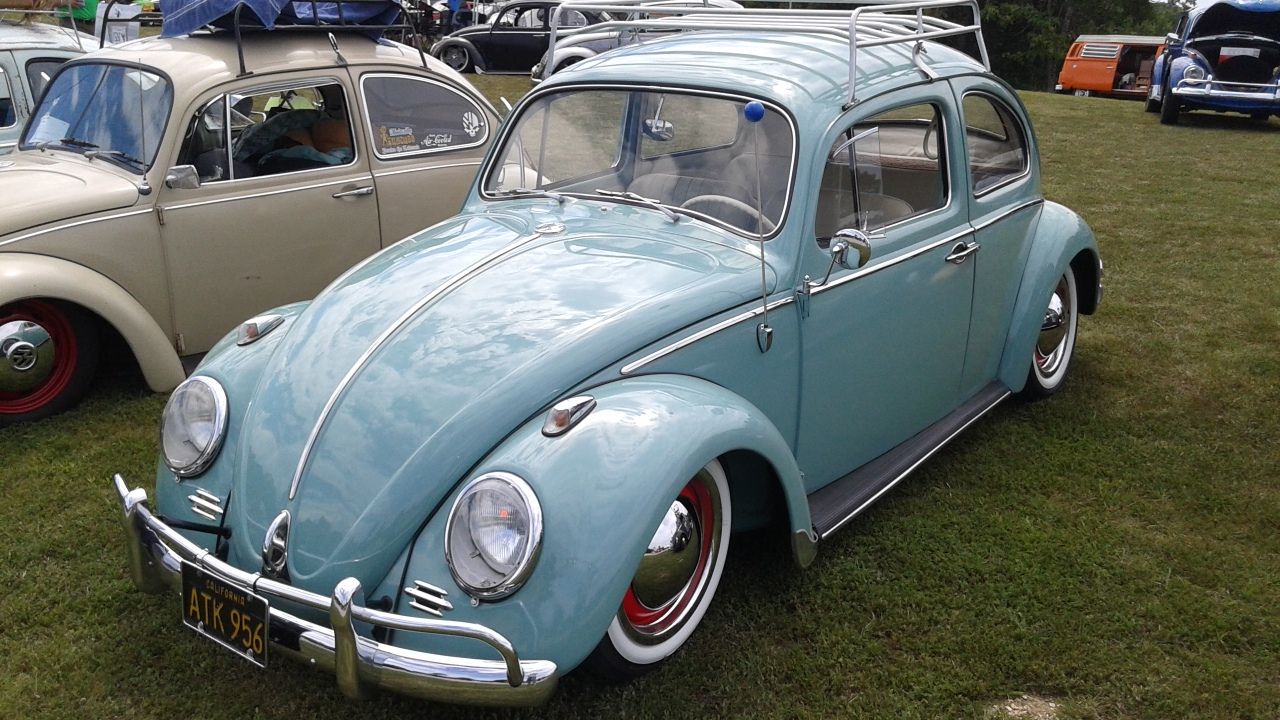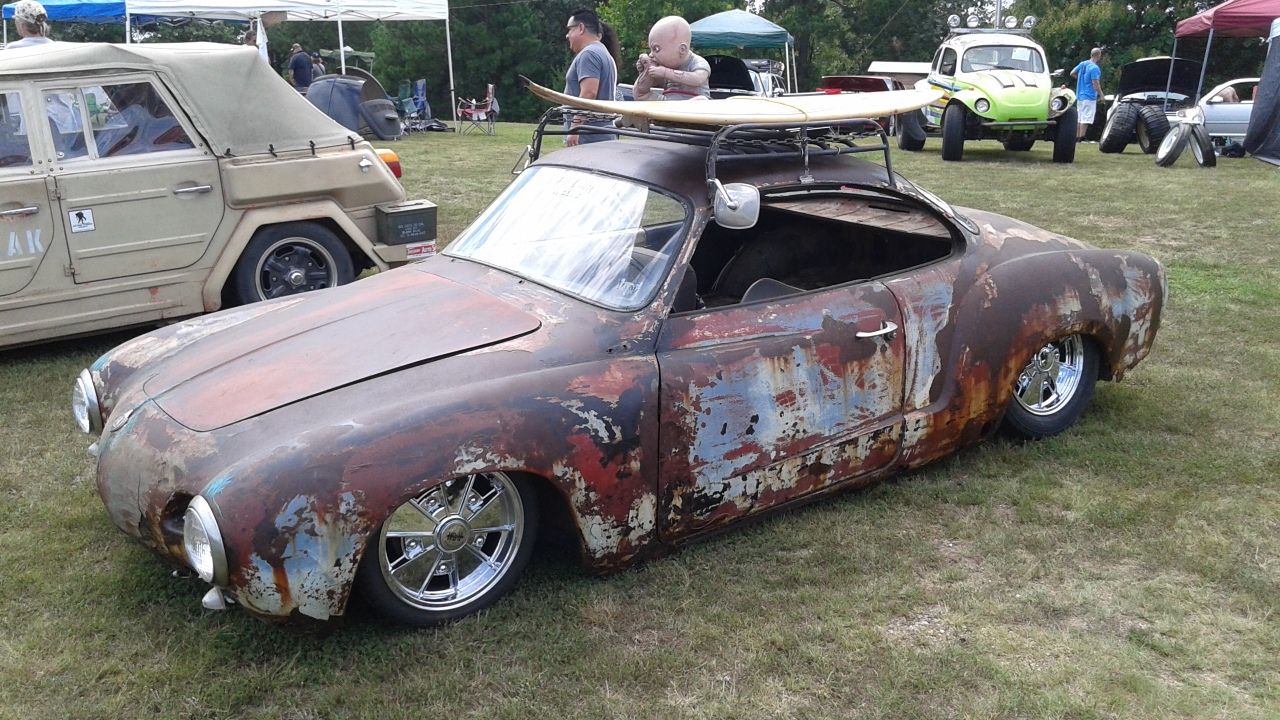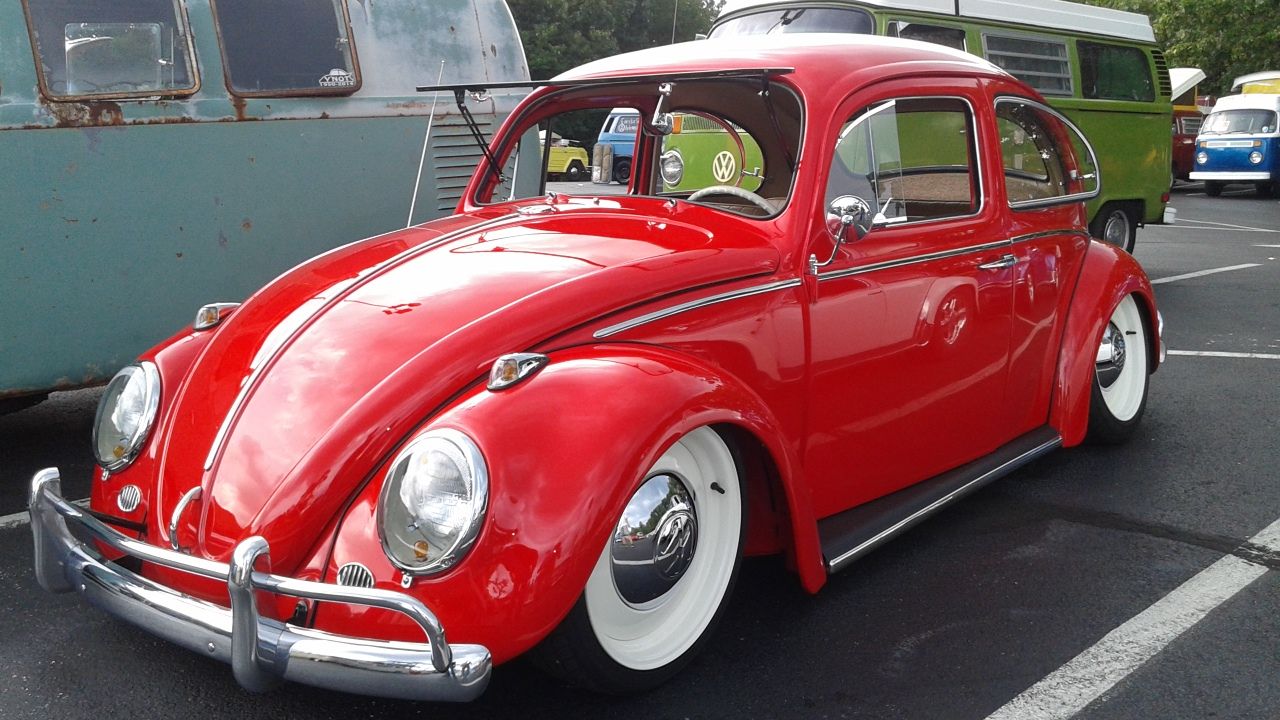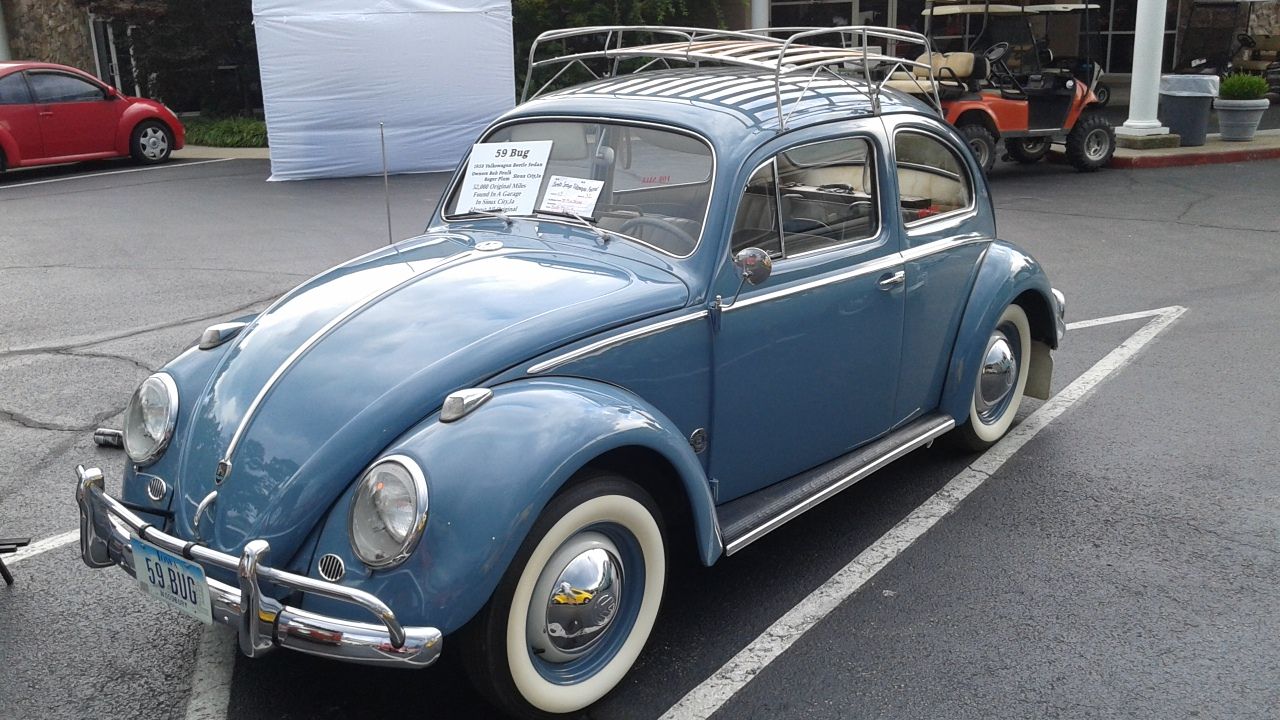 Best 66 Sedan at the show!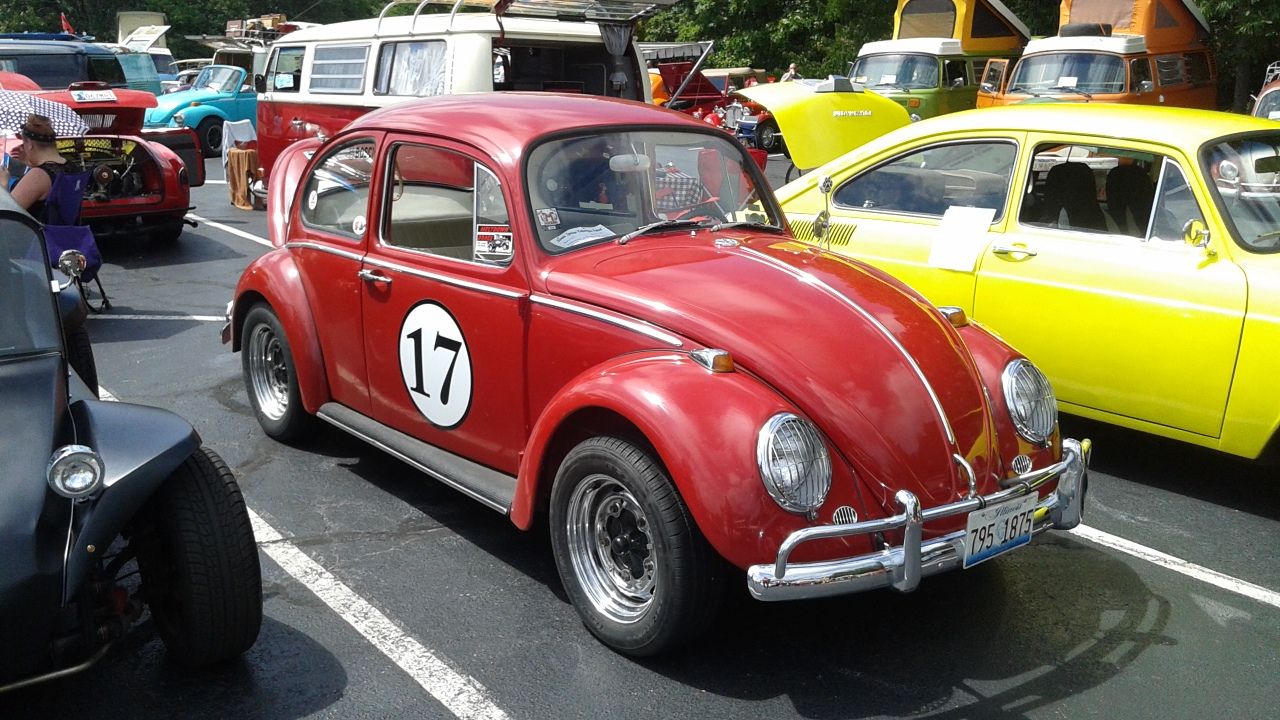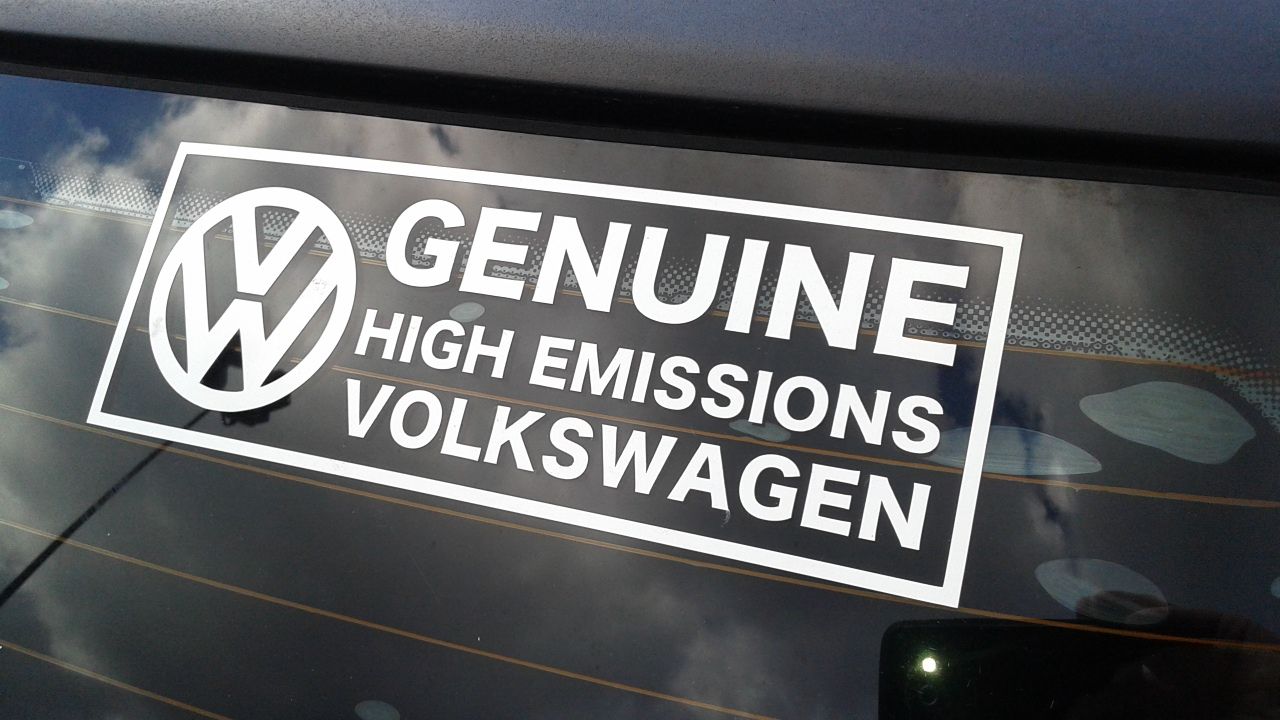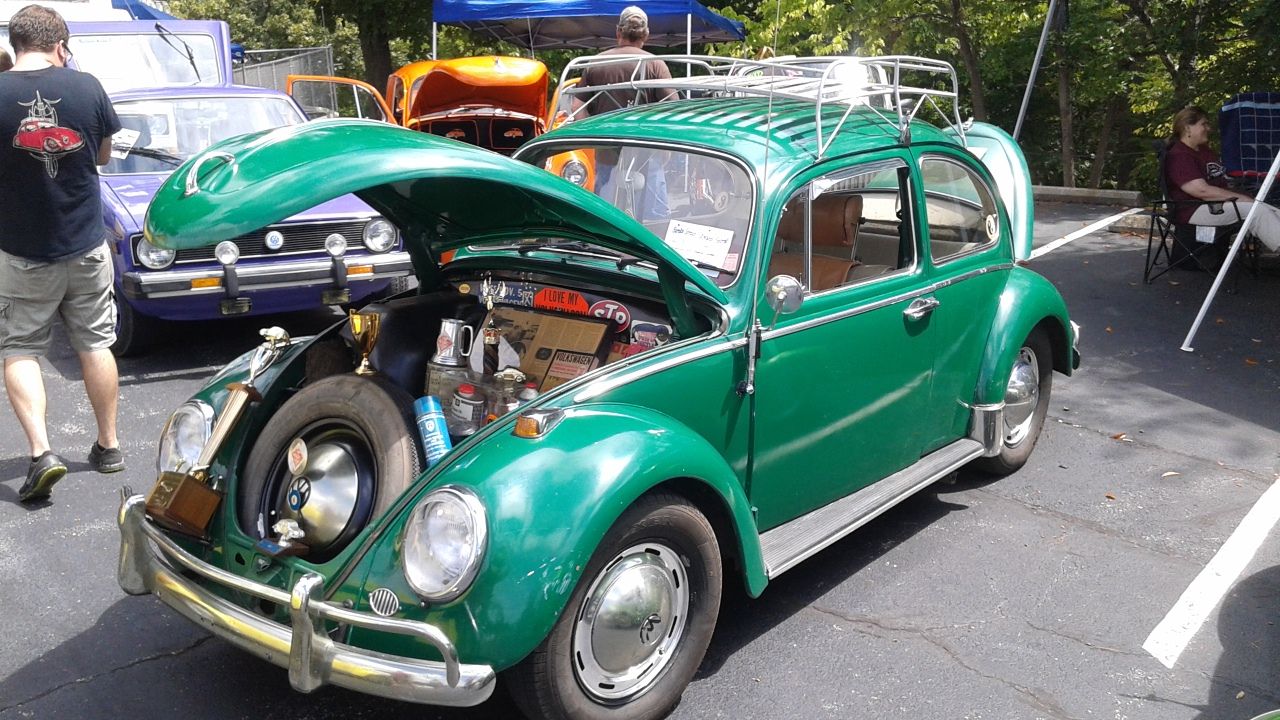 In at it was a great weekend. Though Tyler and I ran out of Fitz's too fast. I'll have to bring two cases next year!