1962 Beetle Herbie Project Scotland
Hello Volksfolks, my name is Si and I'm from Glasgow, Scotland.
I have had this 1962 Beetle for a good few years and I've been gathering parts to one day make him into a full Herbie replica.
It's a 1962 1200 body whick sadly in the past someone has grafted in a genuine Oval rear window section. and it is temporarily running on 4 bolt wheels and running gear.
Whilst waiting on sourcing the correct parts and panels  - I have fitted a 1600 twinport engine and had some use out of the car during summertimes.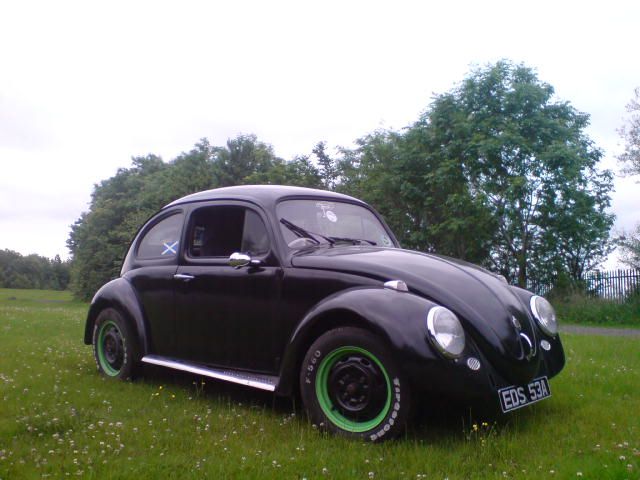 I have sourced a correct full 1962 window clip to graft in, and for the last 6 years I've been unsucessfully hunting a full Golde 2 fold sunroof to graft in.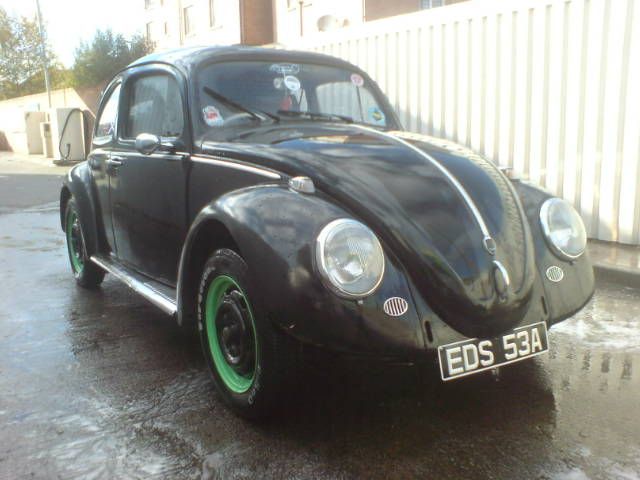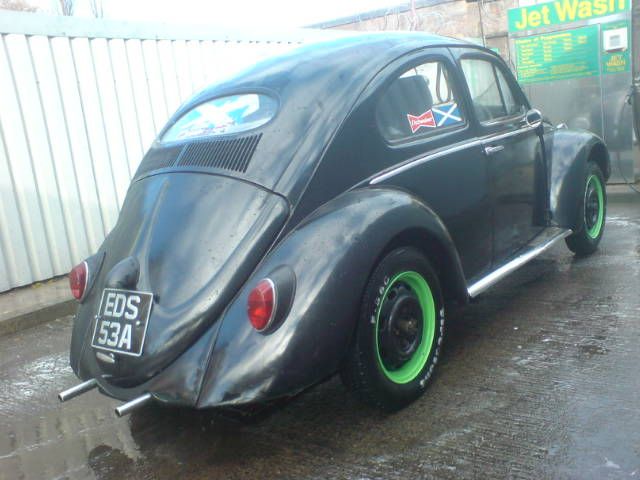 When I first got him he was just a rolling shell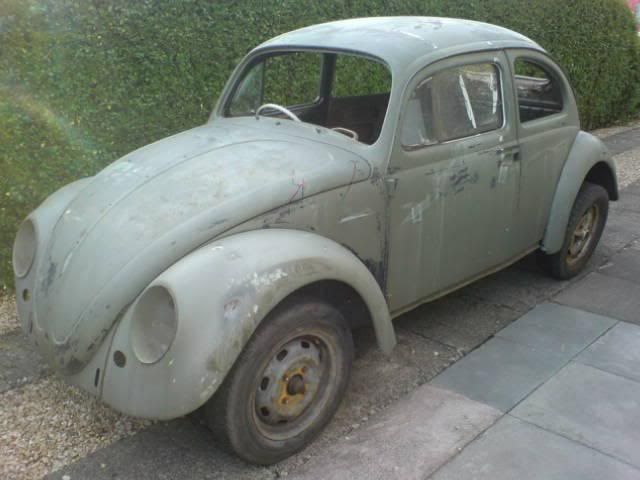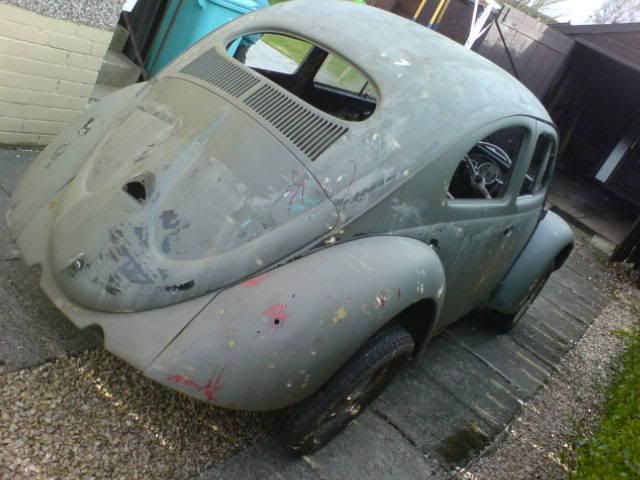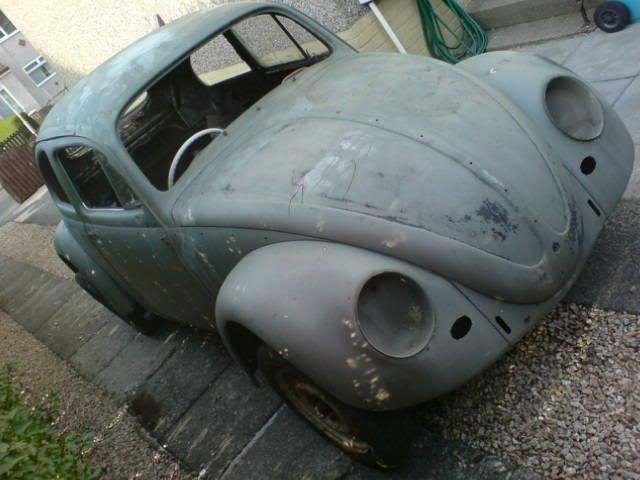 The most recent pics of the 62 - Herbie work has begun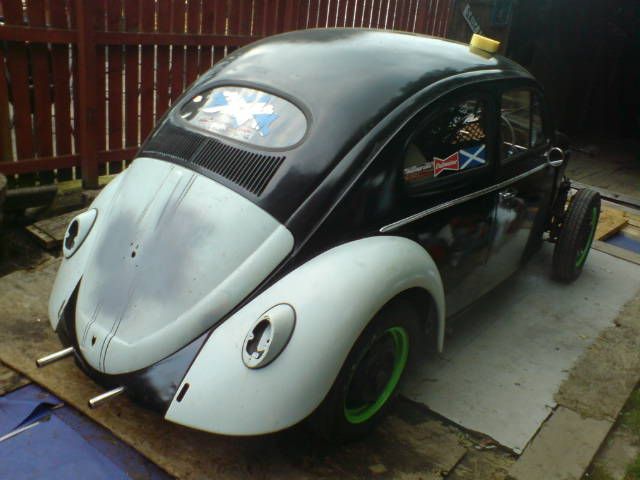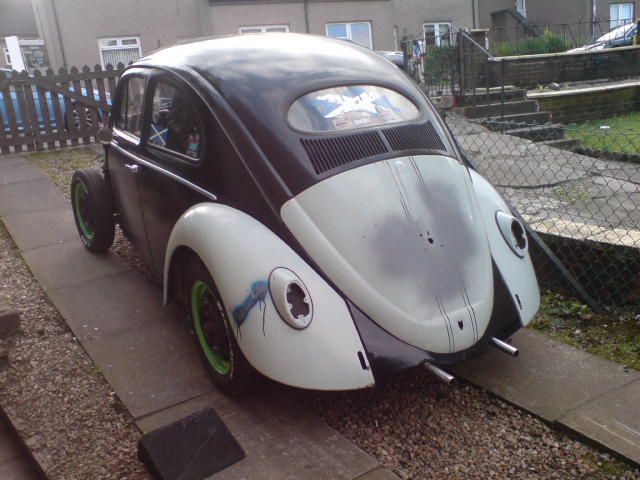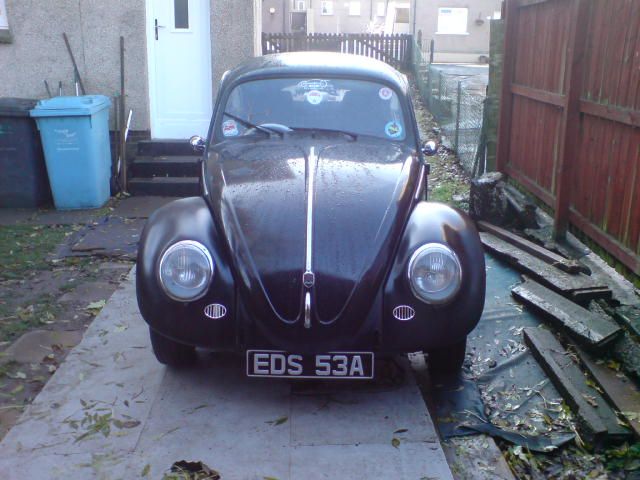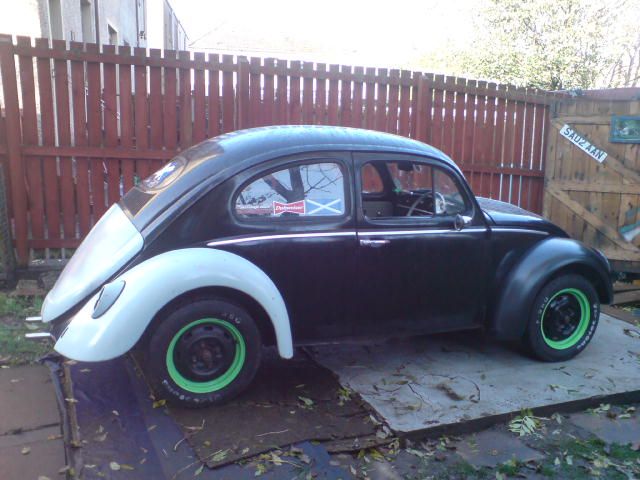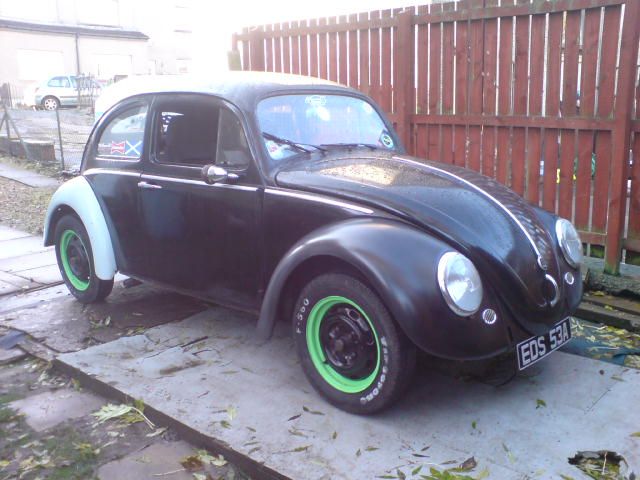 2 main parts sourced - correct rear window frame and towel rail bumpers
Whilst we are building the 62 - We have a lovely 71 beetle to drive daily and a 72 camper type 2 to finish for summer holidays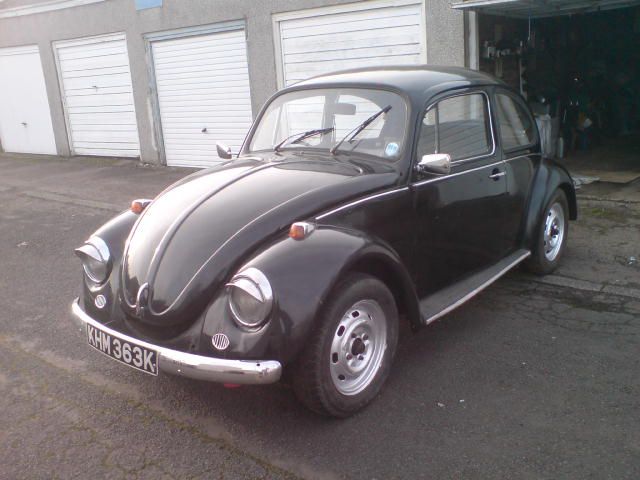 Cheers Volksfolk
Si